Our admired Emcee, Brad Baker, will infuse his vibrant energy and will ensure that the event program runs smoothly. Enjoy entertainment throughout the evening with jazz vocalist Juliet Dunn and her musical partner Peter Shea. Photographer Megan Muir will document the event as it unfolds and will capture the energy and excitement of the evening. 
---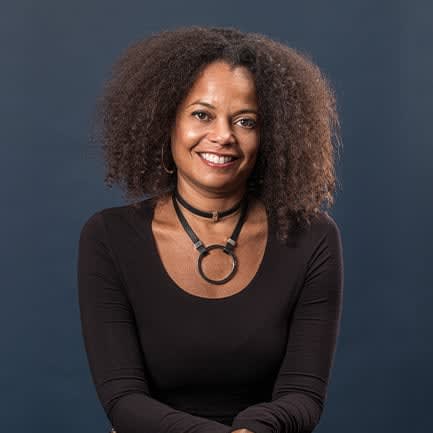 Juliet Dunn
Juliet is a vocalist, performer, booking agent and co-creator of the TD Jazz Festival in Niagara. She has performed in film, television, and theatre, most notably with the renowned Shaw Festival. Juliet works tirelessly to keep jazz alive and it is exciting to anticipate where her energy, efforts, and talents will take her in the future. Without a doubt, Juliet Dunn is vital to the Jazz scene of Niagara and beyond.
Juliet performs regularly with her husband and musical Partner Peter Shea and together they have formed a duo called 'The Shea D Duo'.  With this duo they perform an assortment of jazz, soul and pop.
Juliet is a proud Housing Hero Champion in support of affordable housing in Niagara.  As a Champion Juliet lends her skills as an event coordinator and community builder in hopes that her enthusiasm for the cause will be as contagious as her personality! In the upcoming year, her team will organize a fundraiser in support of Bethlehem Housing and Support Services.
---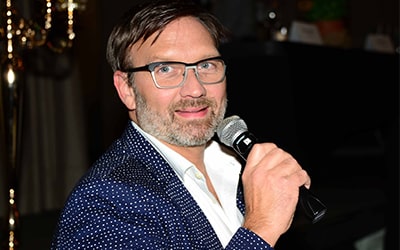 Brad Baker
Brad is the entertaining and lively man at the forefront of Empty Bowls. We have been fortunate to have him as our returning emcee at our annual fundraiser for many years. With Brad, you know it will be a brilliant and vibrant evening.
Brad Baker is the man behind the flowers. With a true passion for floral design and event planning Brad is dedicated to creating an overall experience, paying careful attention to detail and managing every last element of a project. An Honours graduate of Canadian Institute of Floral Design, Brad has worked at many galas and events building an incredible portfolio while doing what he loves most. He also has Wedding Planner certification from the Wedding Planners Institute of Canada.
Click here to visit the BBBlooms website.
---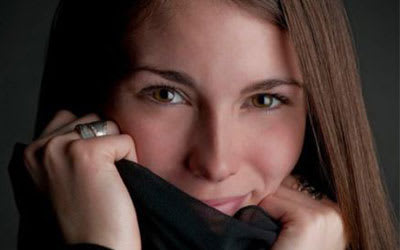 Megan Muir
Megan Muir is the eyes of Muir Image Photography. Professional photography for weddings, couples & engagements, lifestyle & family, portraits, events and real estate.
There is nothing Megan enjoys more than connecting with people and capturing true moments of laughter and love. With her knowledge of light, composition and posing she will guide you to natural moments, allowing things to unfold and show your true self. Her hope is that when you see your images you are reminded of the beautiful thoughts or the love you were feeling. Not forcing a smile. No matter the size of your family or the ages of your beautiful children she wants to find out what is special to you and capture those cherished family memories.
Click here to visit her website.
Make a Difference.

 Donate online, by mail or by phone.