We are excited to announce the judges for our 15th Anniversary of Empty Bowls fundraiser. This year we have Chef Craig Youdale from Niagara College, Chef John Higgins from George Brown College, Pastry Chef Catherine O'Donnell from Willow & Cakes Pastries, Dorian Anderson from Niagara Grape & Wine Festival, Ralph & Pat from Cork ScrewedTV, and Christine Susa from FirstOntario Credit Union.
---
Our judges have the important task of choosing the winner of the Platinum Ladle Award for the best soup! Read their bios below to learn more.
---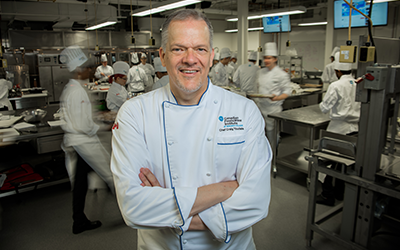 Chef Craig Youdale
Craig has been in the Food and Beverage industry for three decades as a chef, restauranteur, professor, international competitor and now Dean of the Canadian Food & Wine Institute at Niagara College.  His passion for all things food and wine has led him to Niagara to lead the Institute to become the world's foremost educator in Fermentation Sciences and Culinary Arts.
---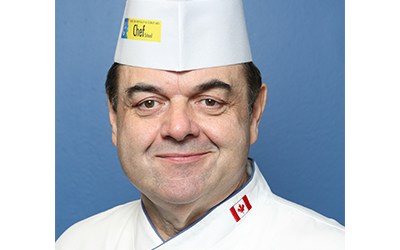 Chef John Higgins
Chef John Higgins has cooked for the Queen at Buckingham Palace, on the Royal Yacht Britannia, for heads of state in Washington and at Malmaison, a Michelin Star Restaurant in Glasgow. John is currently the director of George Brown Chef School in Toronto. He has appeared on the Food Network's "At the Table with…" along with judging appearances on Top Chef Canada and Food Network's Chopped Canada. With his Scottish brogue, keen wit and passion for teaching, John is leading the way for the next generation of talented chefs.
---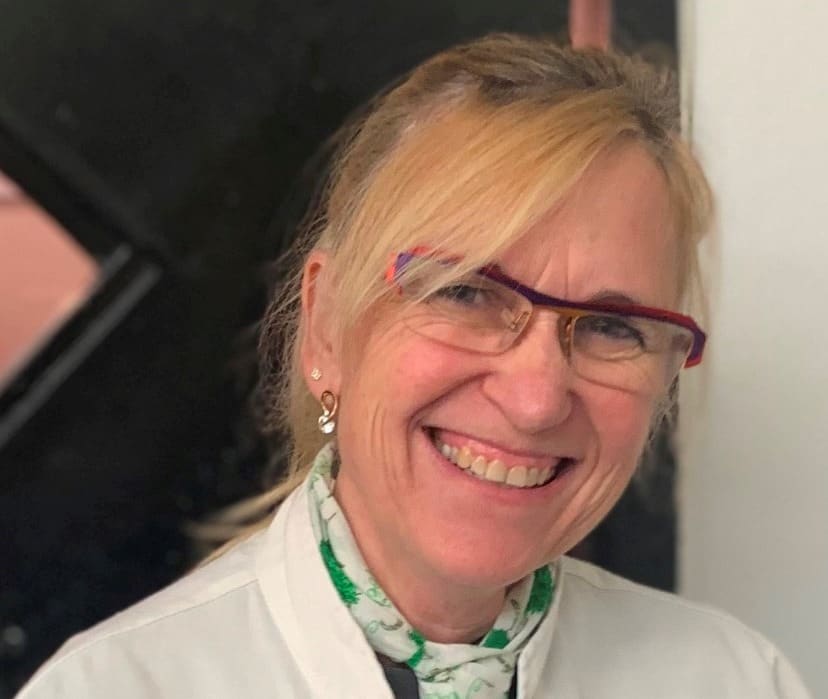 Pastry Chef Catherine O'Donnell
Catherine O'Donnell is an award winning pastry chef with international skill to which she's offered to the small community of Niagara on the lake. For 16 years she has trained and cultivated young aspiring professionals all the while making an established community hub for the towns folk.  Her skills are vast and her mission is to distribute as much of her knowledge as possible to the next generation of pastry chefs. The best way she found to do that is by teaching and guiding the knowledge to hungry  youths at Niagara College.

Catherine is the Pastry Chef and Owner of Willow Cakes & Pastries in Niagara-on-the-Lake.  Click here to visit the website.
---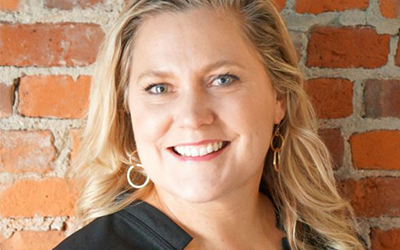 Dorian Anderson
Now leading the Niagara Grape & Wine Festival, Dorian has spent the last 15 years running premier wine and culinary festivals in Niagara including the International Cool Climate Chardonnay Celebration and Graze the Bench. Aside from her refined wine palate, years of designing (and tasting!) festival menus with the region's top chefs have honed her taste buds. No stranger to the stovetop either, she formerly operated YUM Jams & Jellies, producing 5000 jars per year.
---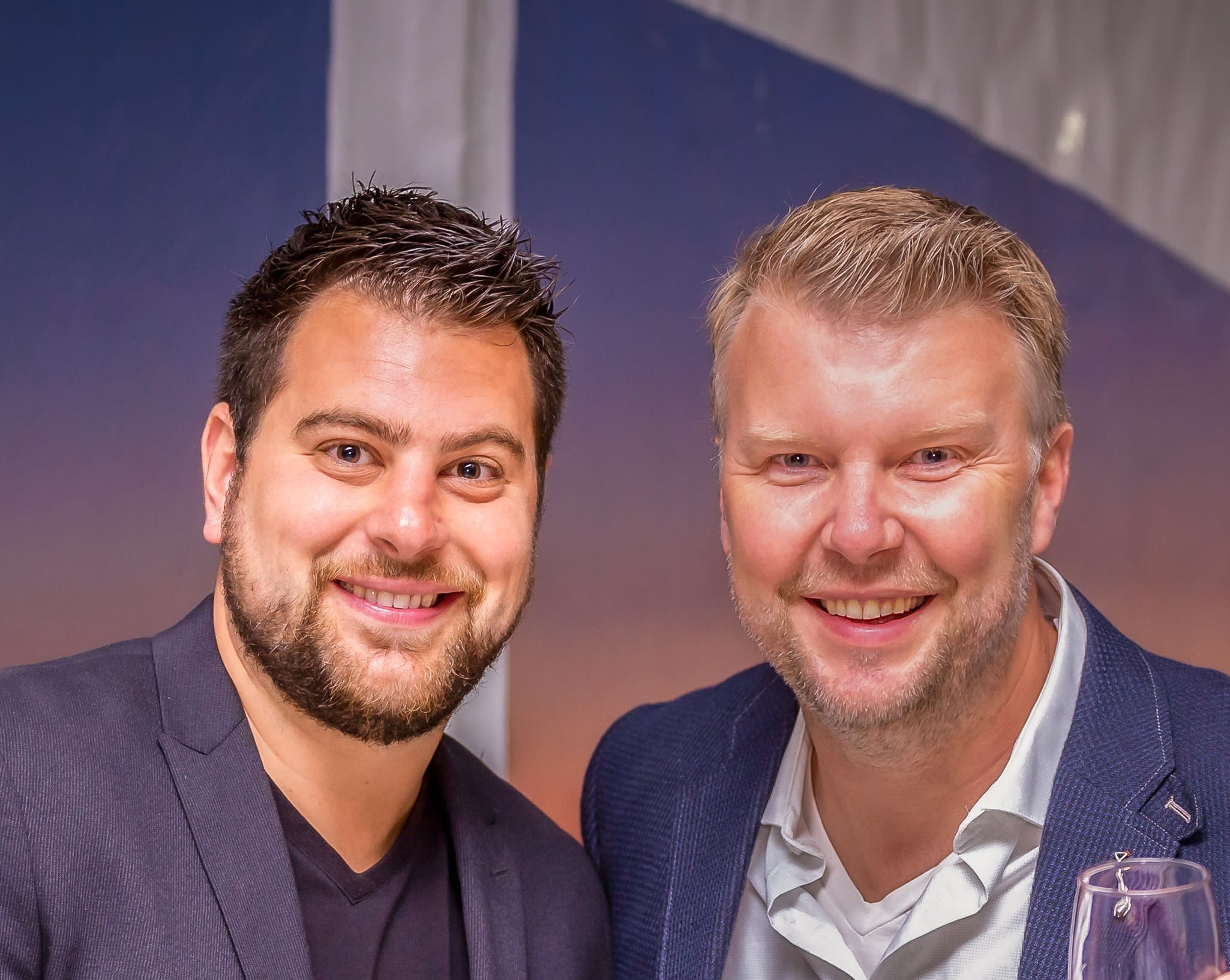 Ralph and Pat, Cork Screwed TV
Ralph deGroot is a storyteller at heart with a 20 year career working on both sides of the camera. He's worked on numerous films and TV shows as an actor, writer and producer, studied comedy with The Second City Toronto and performed on stages across Ontario. Other than that, he's just a dad in Niagara. 

Pat Galiardi has studied as a producer and headed several international projects including a cooking show in Italy, a TV documentary and work on a 35M dollar theatrically released film.His comedic and on-screen work include a web series, The Second City and short films such as 'We're Ready' hosted on EllenTube. He is a Nonna's boy at Heart. 

Together Ralph and Pat have produced 13 episodes of their popular TV show about wine, Cork Screwed. If you don't know much about wine, Cork Screwed is right for you!  Click here to visit their website.

 
---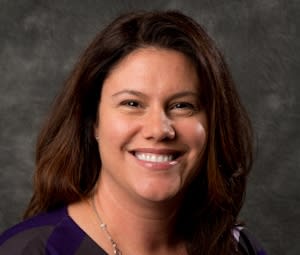 Christine Susa
Christine Susa is the Community Impact Manager at FirstOntario Credit Union.  She has been in the financial services industry in a marketing capacity for more than 20 years. She believes strongly in the value of keeping it local and supporting all aspects of community. Her current work with the credit union includes managing and supporting the 300-plus Blue Wave employee volunteer group and seeking out new opportunities for volunteers to make an impact. Christine is a life-long resident of Niagara and can often be found in her kitchen trying new recipes for her family.
Make a Difference.

 Donate online, by mail or by phone.