Thank you to people and organizations who have supported Bethlehem Housing and Support Services, with special thanks to those who have donated $500 and over between April 1, 2015 to March 31, 2016.
---
INDIVIDUALS
Dorothy Barley
Emily Barry
Craig Bartlett
Curtis Brown
Maureen Chudyk
Douglas Court
T.J. Critelli
Valerie K. Fleming
Josephine Franzak
Friends of Linhaven
Grant Thornton
Mike & Anne Jones
Randy & Mary Mamot
David & Karen Morgan
Lisa Punch
Gail Richardson
Mark Rittenhouse
Elda Ryan
Carmen Sauer
Chris Sora
Beverley Swann
Mary L. Turner
David Vilim
Sonja Zanuttini
---
LEGACY GIFTS
Estate of Iva Muriel Grant
O'Brien/Jackson Family Foundation
Anonymous Estate
ORGANIZATIONS
Airbus Helicopters
Beatties Basics
Brouwer Construction (1981) Ltd.
Busy Bee Junk Removal Services
Court Holdings Ltd.
Canadian Tire Financial Services
Canadian Women's Foundation
Covenant Christian Reformed Church
DJ Dominoes Disc Jockey Service
First Reformed Church of St. Catharines
Kiwanis Club of St. Catharines
Walter & Sons Excavating Ltd. M & N
Walker Foundation at the Niagara Community Foundation
Niagara 21st Group Inc.
O'Hara Trucking & Excavating
Paula's Elegant Bride
Penn Terra Group
Rotary Club – St. Catharines South
Sam's Delights
ServiceMaster of Niagara
St. Andrew's United Church
St. Catharines United Mennonite Church
St. John's Anglican Church
St. Thomas' Church
Sullivan Mahoney
Sunmar Films
Synergy Benefits Consulting Inc.
The Ontario Paper Thorold Foundation
Willy's Greenhouses Ltd.
In addition to the generous donors listed here, we also wish to acknowledge the contribution of our donors who wish to remain anonymous and those who gave to the United Way and designated Bethlehem Housing and Support Services as the recipient of your gifts.
---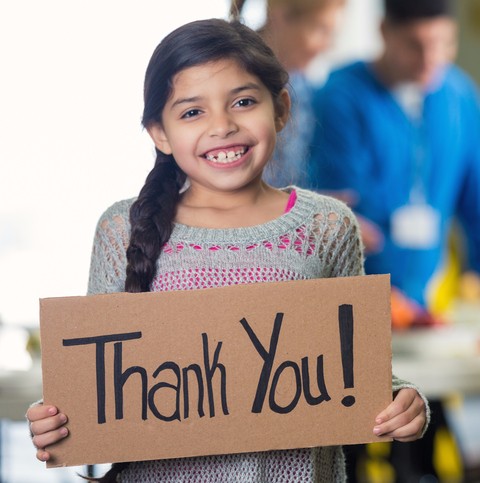 Make a Difference.

 Donate online, by mail or by phone.