Bethlehem Housing was created by local Housing Heroes that were concerned about the issues of homelessness in Niagara. What started as a grassroots initiative has grown to help over 300 families each year by providing housing and supports to help stabilize their lives.
---
---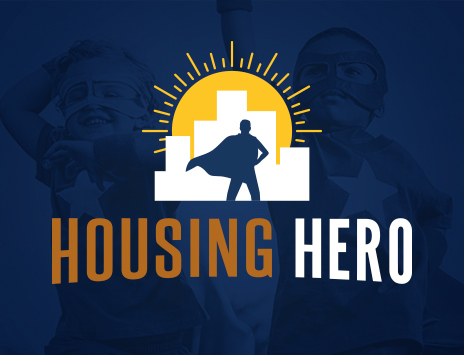 Today, over 5,500 households – including over 2,500 children – are on the wait list for affordable housing in Niagara. This is a 20% increase since 2010.
Our work is urgent and the demand is growing! Bethlehem Housing and Support Services currently operates 3 affordable supportive housing buildings with a total of 109 rental units located in St. Catharines and Niagara Falls.
In the Spring of 2018 construction will begin on a new affordable housing building offering 127 rental units in downtown St. Catharines. Click here to learn more about the development.
Bethlehem is an active part of the solution and we are inviting the community to join us as we solve this community issue together.
Become a Housing Hero
Become a part of the affordable housing solution by contributing your time, talent or treasure.
Bethlehem's Housing Heroes
Click on a thumbnail to view full sized image. View Full Gallery »
---
Read Stories About Our Housing Heroes | View All Posts »
Jimi Russell is well known throughout the Niagara community for his continuous volunteer work.
Sue Anderson and her late husband John have supported Bethlehem Housing and Support Services since 1990. 
Dawn Gordon has been volunteering with Bethlehem Housing and Support Services for over 10 years.
Make a Difference.

 Donate online, by mail or by phone.