Bethlehem Housing was created by local Housing Heroes that were concerned about the issues of homelessness in Niagara. What started as a grassroots initiative has grown to help over 2,000 families by providing housing and supports to help stabilize their lives.
---
Bethlehem's Housing Heroes
Click on a thumbnail to view full sized image. View Full Gallery » 
Scroll down to read stories. 
---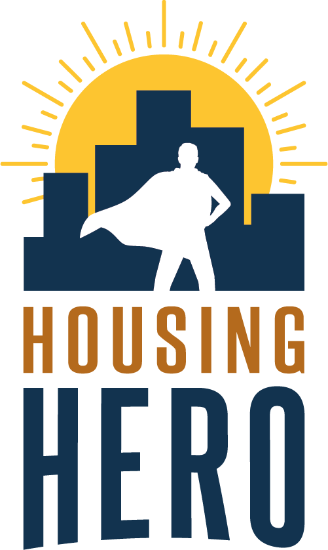 A Housing Hero believes that everyone deserves a home.
Today, over 5,500 households – including 2,710 children – are on the wait list for affordable housing in Niagara.  This is a 20% increase since 2010. Our work is urgent and the demand is growing! 
The cost of rent is rising dramatically at a time when most renters have already devoted up to 55% of their income to rent. Migration, job growth, and the cost of owning a home have raised the demand for rentals, resulting in lower vacancy rates and higher rents.
Bethlehem Housing and Support Services is an active part of the solution and we are inviting the community to join us as we solve this community problem together.
Be part of the affordable housing solution by contibuting your time, talent or treasure!
Together we are building a Niagara where everyone has a home!
---
Read Stories About Housing Heroes | View All Posts »
Dawn Gordon has been volunteering with Bethlehem Housing and Support Services for over 10 years.
Madison first heard about Bethlehem Housing and Support Services in June of 2016. After having done some research on Bethlehem, she was very intrigued by what we had to offer and decided to volunteer at our Child and Family Centre.
St. Catharines Mayor, Walter Sendzik, is a strong supporter for finding solutions to the affordable housing issue in Niagara. He is also a big supporter of our new development project on 111 Church Street in St. Catharines.
Make a Difference.

 Donate online, by mail or by phone.