Bethlehem Housing and Support Services provides
affordable housing

and

support services

to individuals and families in

Niagara

.

Bethlehem Housing and Support Services is a multi-service organization serving the diversified needs of Niagara residents by offering support for individual growth through housing and other focused services. Our vision is to provide stable affordable housing and support services to contribute to a vibrant, caring and inclusive Niagara where everyone has a home. Learn About Our Organization »
Our goal at Bethlehem Housing and Support Services is to ensure that we are doing everything we can to help men, women and families in need of stable housing in Niagara.
News & Updates
Dec 23rd, 2019
The children and families living at Bethlehem this Christmas experienced the generosity of our community this holiday season.  
Dec 11th, 2019
Follow your heart and save money on income tax by contributing to charity this holiday season. Understanding how much tax you will save is an important part of your decision making process.
2020 Empty Bowls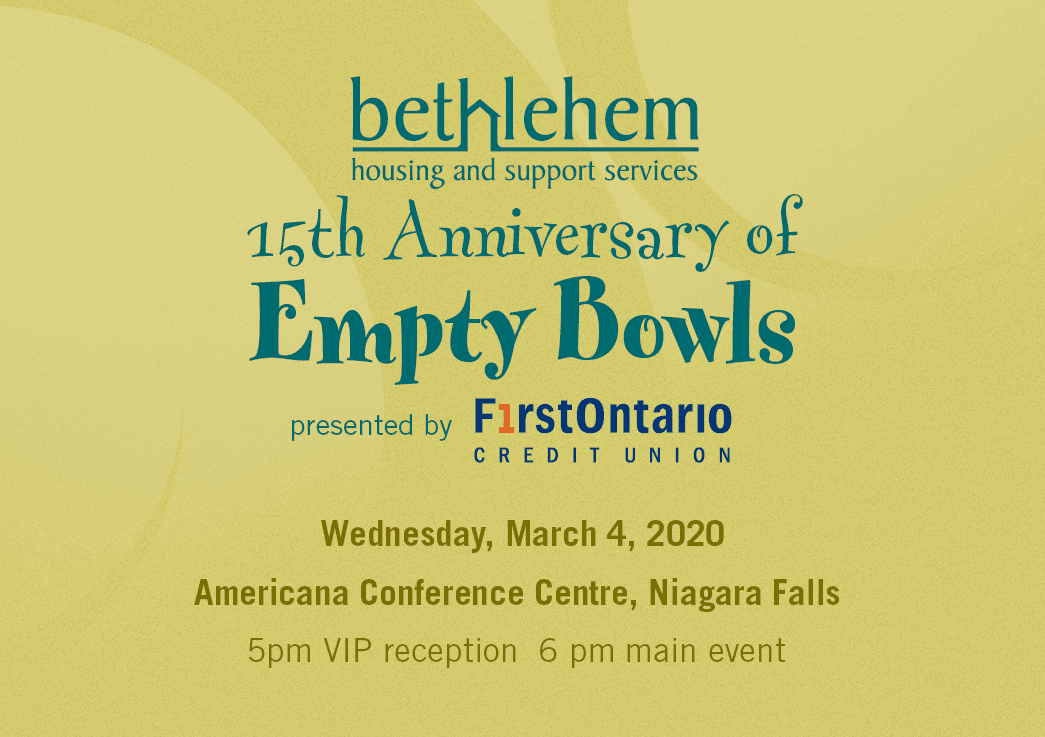 Welcome to our 15th year celebrating the generosity of Niagara's finest soup chefs, wineries, breweries, dessert crafters, talented artisan potters and local business sponsors.
LEARN MORE »
Bethlehem's Housing Heroes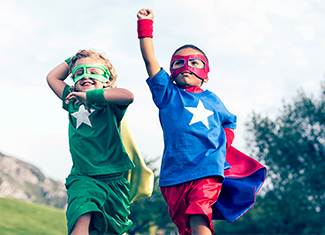 To us, a Housing Hero is anyone who believes that everyone deserves a home and is ready to join in and support the movement for housing justice! 
LEARN MORE »
Subscribe to Our E-Newsletter & Stay Connected
Our vision for a vibrant, healthy Niagara includes you in the conversation. If you are interested in hearing our good news stories, please enter your email below.
You will receive a confirmation email shortly after you click submit. Please follow the link to verify adding your name to our list.
Make a Difference.

 Donate online, by mail or by phone.