Important Message:
 All EarlyON locations across Niagara are closed, including the EarlyON Child and Family Centre located at Bethlehem Place.
We are now offering virtual services, our educators will be coordinating virtual activities for families to participate in together. Residents and clients are encouraged to like our Facebook page and to reach out to our staff for support.
Our EarlyON Centre provides opportunities for Niagara parents and their children to learn and grow through interactive, educational and fun-filled activities.
---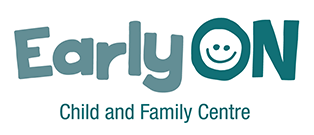 EarlyON Centre
Each EarlyON Centre provides free opportunities for children from birth to 6 years of age to participate in play and inquiry-based programs. | More »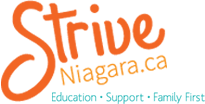 Young Dads' Drop-In
Every Wednesday young dads aged 14 to 25 can drop-in with their children and enjoy group chats, food and childcare. | More »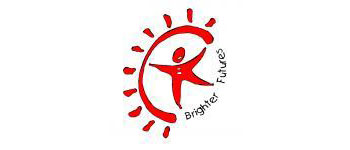 Niagara Brighter Futures
Niagara Brighter Futures is a fun and interactive program for families with children age zero to six that promotes healthy living. | More »
---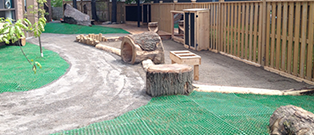 Naturalized Family Park
Our natural play area facilitates participation in our EarlyON Centre programs that will enhance the development of children. | More »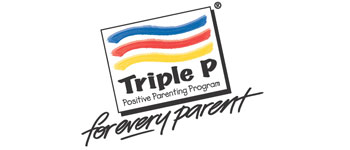 Triple P Positive Parenting
This is one of the most effective, parenting programs in the world – backed by more than 30 years of ongoing research. | More »
Make a Difference.

 Donate online, by mail or by phone.