We have replaced our Creative Parenting program with Triple P - Positive Parenting Program. Triple P will be offered as an interactive parenting group course and runs for a total of eight weeks.
---
It is offered to free of charge to parents with children ages 2 – 12 years old at Bethlehem Place (58 Welland Ave., St. Catharines).
Triple P helps you understand the way your family works and uses the things you already think, feel, say and do in the new ways that nurture relationships, strengthens parenting skills, builds confidence and supports your wellbeing. Self-esteem issues, temper tantrums, bedtime battles, disobedience and aggression are also addressed.
The Triple P program is one of the most effective evidence-based parenting programs in the world, backed up by more than 30 years of ongoing research.
To register, click here. (Parents who are involved with Family and Children's Services must register through their worker.)
For more information about Triple P or to view parenting tips, please click here.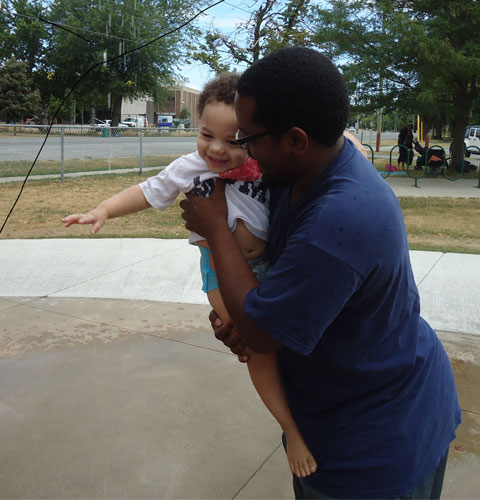 ---
Make a Difference.

 Donate online, by mail or by phone.