The Bethlehem Housing & Support Services volunteer Board of Directors is committed to the vision and the mission of the organization, its legacy and its future.
---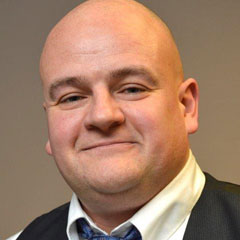 John Lee
President
Good Shepherd, Director of the HOMES Program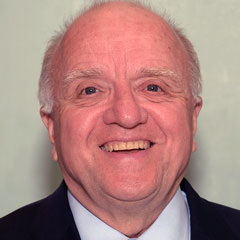 Drew Semple
Vice President
Retired Professional Planner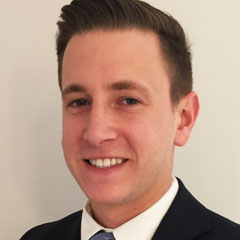 Andrew Costantini 
Treasurer
Meridian Credit Union, Commercial Credit Specialist
---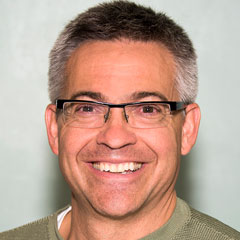 Todd Bright
Secretary
Ministry of Education, Education Officer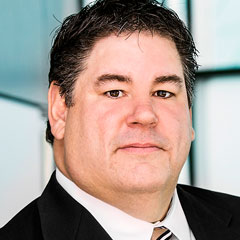 Steve Stone
Past President
Niagara Casinos, Director of Facilities Management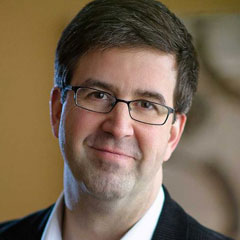 Larry Anderson
Director
Larry Anderson Consultants, CEO
---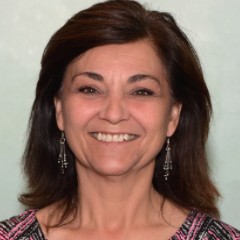 Karin Barnes
Director
Investors Group, Financial Planner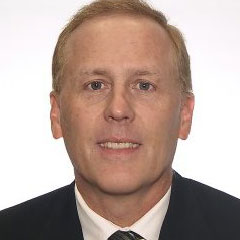 Bryon Johnston
Director
Sales Manager, THK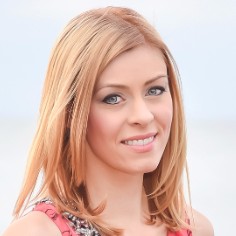 Sara Prince
Director
Family and Children's Services Niagara, Senior HR Coordinator 
---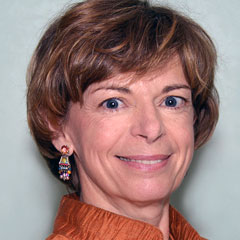 Jo-Ann Thibodeau
Director
Retired Laywer
---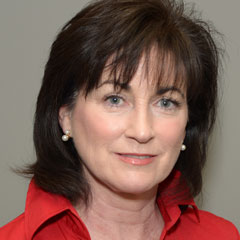 Lori Beech
Ex Officio 
Bethlehem Housing and Support Services, Executive Director
---
Committees
Finance
Andrew Constantini
Chuck Greehham
Bill Keogh
Brian Mocha
Human Resources
Mary Bondarchuk
John Lee
Sara Prince
Liz Grimwood
Governance
Todd Bright
Drew Semple
Jo-Anne Thibodeau
Development
Larry Anderson
Bryon Johnston
Erica Walters


Make a Difference.

 Donate online, by mail or by phone.