We are excited to announce the judges for our 17th Anniversary of Empty Bowls fundraiser. This year we have Chef Craig Youdale from Niagara College, Chef Ross Midgely from Riverbend Inn and Vineyards, Catherine O'Donnell from Willow Cakes & Pastries, Rob and Tami from 105-1 The River, and Christine Susa from First Ontario Credit Union.
---
Our judges have the important task of choosing the winner of the Platinum Ladle Award for the best soup! Read their bios below to learn more.
---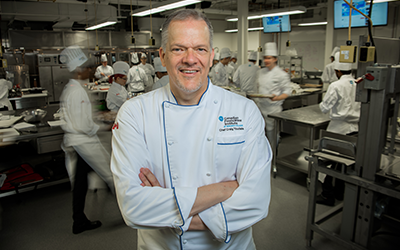 Chef Craig Youdale
Chef Craig Youdale hails from our Ottawa where he began his culinary career. His journey began in restaurants in our nations capital that led to becoming an apprentice at the prestigious Chateau Laurier in Ottawa launching his full-time career in food.
The next chapter led to further roles as Chef in many restaurants across the nation for over a decade. This all culminated to launch his career in education in 1995 at the Culinary Institute of Canada in Prince Edward Island. Craig managed to complete his MBA at Guelph University, teach culinary students in Sichuan, China, and promote Canadian cuisine across the globe in Japan, Chile, Germany, France, UK and USA. His dedication to the highest standards led him to manage and mentor our National Junior Culinary Team to 3 Culinary Olympics and 5 World Championships garnering 3 Olympic Gold Medals and a World Championship in Glasgow in 2007.
Craig came to Niagara College in 2009 as the Associate Dean and soon become the Dean of the Canadian Food and Wine Institute in 2013. In that time, he has overseen the launching of programs in Baking Pastry, Culinary Innovation and Food Technology, Brewmaster and Brewery Operations Management, and most recently the new Artisan Distilling program.
The Ontario Hostelry Institute recently honoured Craig with its Gold Medal in Education for 2017 as well as the winning the 2018 Spirit of Niagara Award in Hospitality for his contribution to the Niagara region. His dedication to culinary world in Canada led him to be named to the Honour Society of the Canadian Culinary Federation in 2018 and the Academy of Chefs for the American Culinary Federation in 2019.
---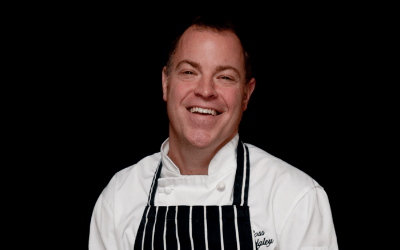 Chef Ross Midgely
Raised in Prince Edward Island, Ross grew up around honest hospitality. His mother absolutely hated cooking but was, nonetheless, a consummate entertainer and from a young age he learned the intricacies of hosting a good party. He likes to refer to himself as a 'born-again Chef', having turned to the stoves after a couple of university degrees and stints in teaching, small business and banking. In 1996 he returned to his Charlottetown home to study at The Culinary Institute of Canada and has never looked back.

   Soon after graduation, Ross moved to Niagara where he has worked in many of the area's most renowned kitchens, holding the Executive Chef role in several. Currently he is the Executive Chef for the historic Riverbend Inn and Vineyards in Niagara-on-the-Lake.

   Chef Midgley loves the full-service integration of food and lifestyle a boutique Inn affords, having spent months on 'stage' in Hampshire, England at the idyllic Chewton Glen Hotel & Spa. The acquisition and relaunch of The Riverbend Inn by Andrew Peller Limited is also a sort of homecoming for him as he was sous chef of our sister property, Trius/Hillebrand Estates from 2001-2005.

   Motivated by all things 'entertainment', Ross is always on a quest for how to throw an even better party. When he is not cooking, he dreams of one day rock and roll stardom with his band, The Hopyards.
---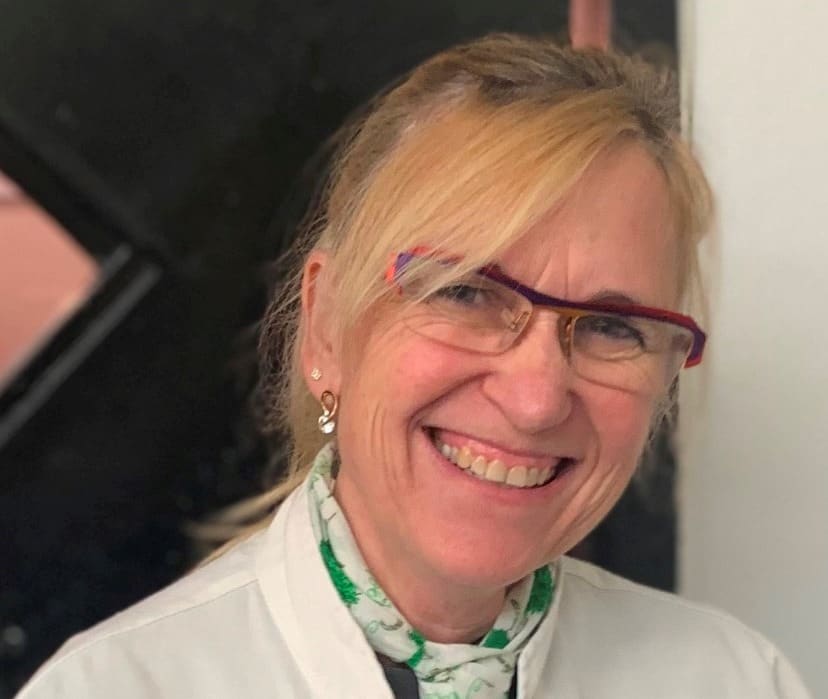 Pastry Chef Catherine O'Donnell
Chef Catherine O'Donnell is a Pastry Chef of over 30 years.

From humble beginnings she has successfully lead restaurants and wineries to notoriety and excellence through her food. Recently (for the past number of years) she has been a professor and now Program Coordinator of Pastry at Niagara College in Niagara-on-the-Lake. She is also the Founder and Owner of Willow Cakes & Pastries, which is a community staple for the last 17 years, located just outside of downtown Old Town Niagara-on-the-Lake. As if this wasn't enough, she has also gone through and succeeded in the training of becoming a World Judge of Pastry, which sends her all over the world judging the best of the best in her field and expertise. 

Catherine is the Pastry Chef and Owner of Willow Cakes & Pastries in Niagara-on-the-Lake.  Click here to visit the website.
---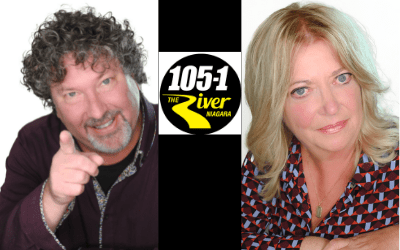 Rob White & Tami Jeanneret
In the Morning on 105-1 The River

Tami Jeanneret and Rob White have spent most of their radio careers in Niagara, the two are now back together (again) waking up Niagara 

on Niagara's Best Music 105-1 The River weekdays 530AM to 9AM.

 
---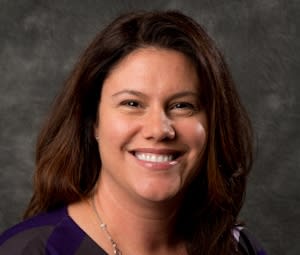 Christine Susa
Community Impact Manager, FirstOntario Credit Union
Christine has worked in the financial services industry supporting marketing and community for nearly two decades and believes strongly in the value of 'keeping it local'. At FirstOntario Credit Union she supports our communities by living the credit union's vision, mission and values through the Blue Wave employee volunteer group and developing strong positive relationships through community partnerships to create impact. Christine is a life-long resident of Niagara and can often be found in her kitchen trying new recipes for her family.
Make a Difference.

 Donate online, by mail or by phone.