Bethlehem's Board President, John Lee, kicked the celebration off with acknowledgements for the contributions our volunteers have made over the past year. With an incredible 3,360 total volunteer hours it equates to over $50,000 of pay at an hourly living wage!
---
We are very grateful for the dedication and commitment of our volunteers – they are an essential part of helping to build a stronger community.
The photos below are of the volunteers who attended the recognition night. For a full list of acknowledgements and photos please view our 2014 - 2015 Annual Report (pages 14 – 16).
First Year Volunteers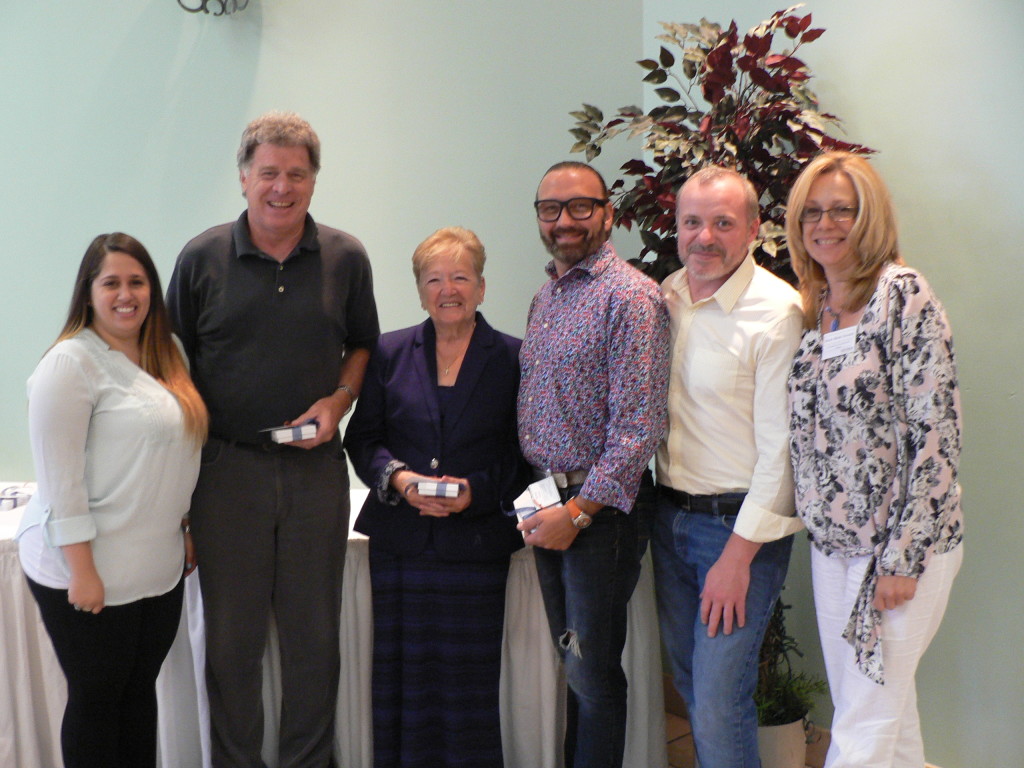 Five Year Volunteers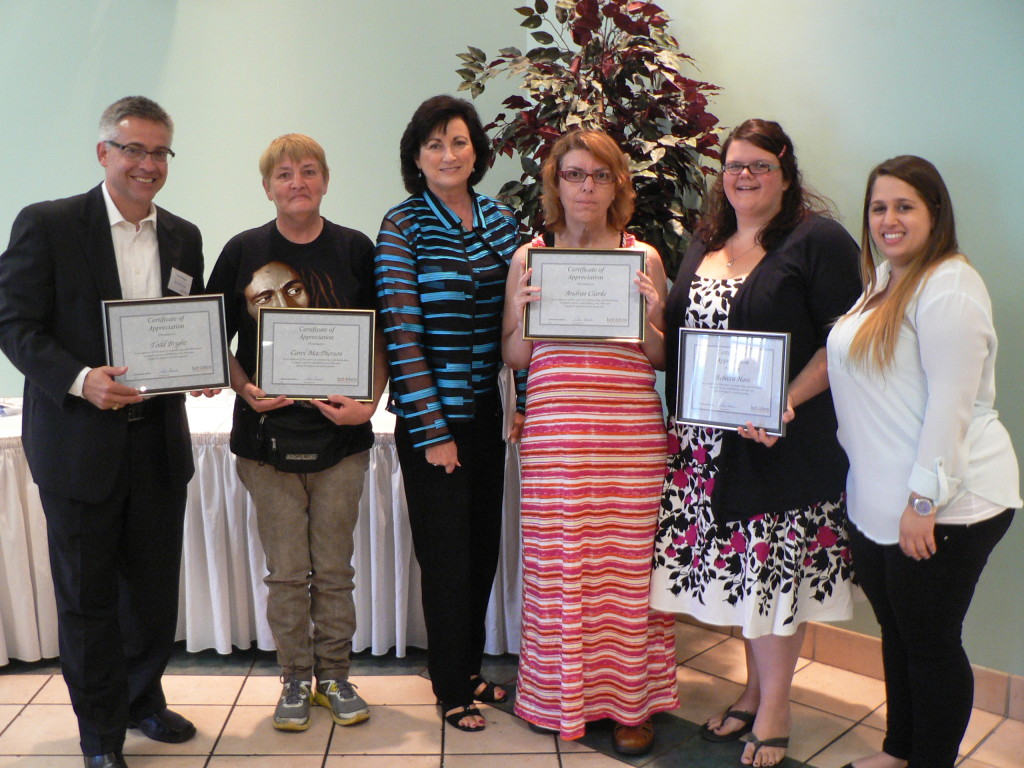 Ten Year Volunteers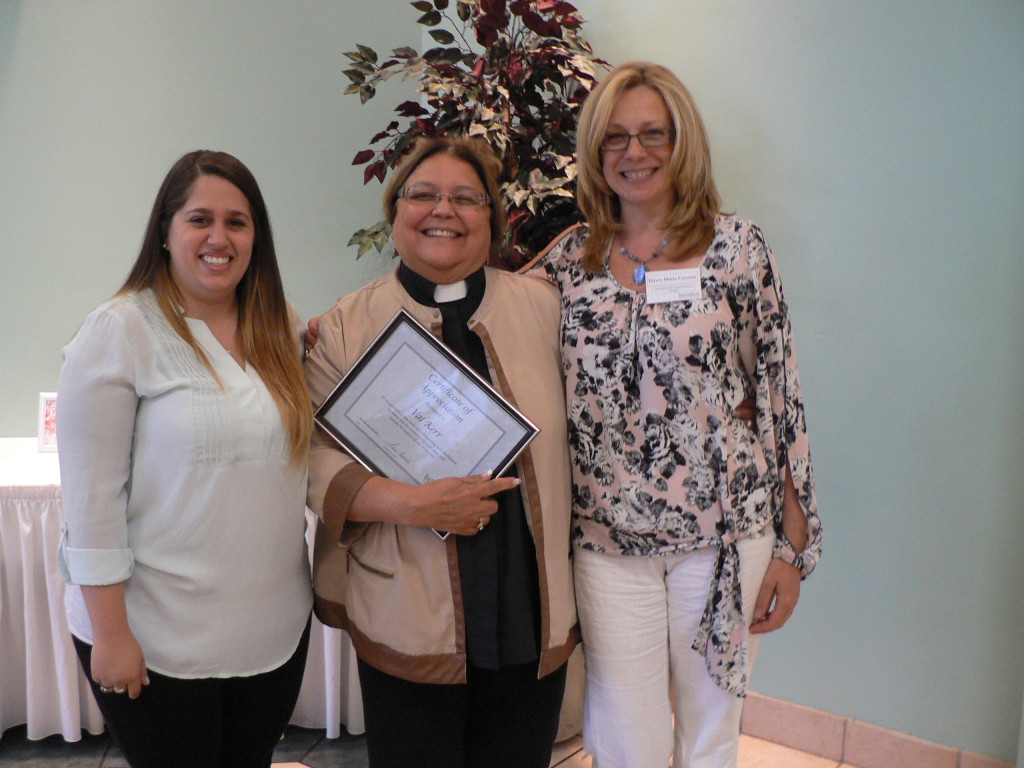 Twenty-Five Year Volunteer