Kayla Marie Ceramics creates handmade pottery. Functional, modern, and fun pieces for the kitchen and home.
---
Kayla makes functional pottery for use in daily life, and hopes for her work to inspire an enjoyable moment. Kayla likes to play and experiment with her work, and her goal is to create a fun experience for her class! All of her work is lovingly crafted and decorated by hand.
Kayla is a mother of 3, and she enjoys spending time with her family, puttering in the garden, and doing yoga.
Click here to visit Kayla Marie Ceramic's website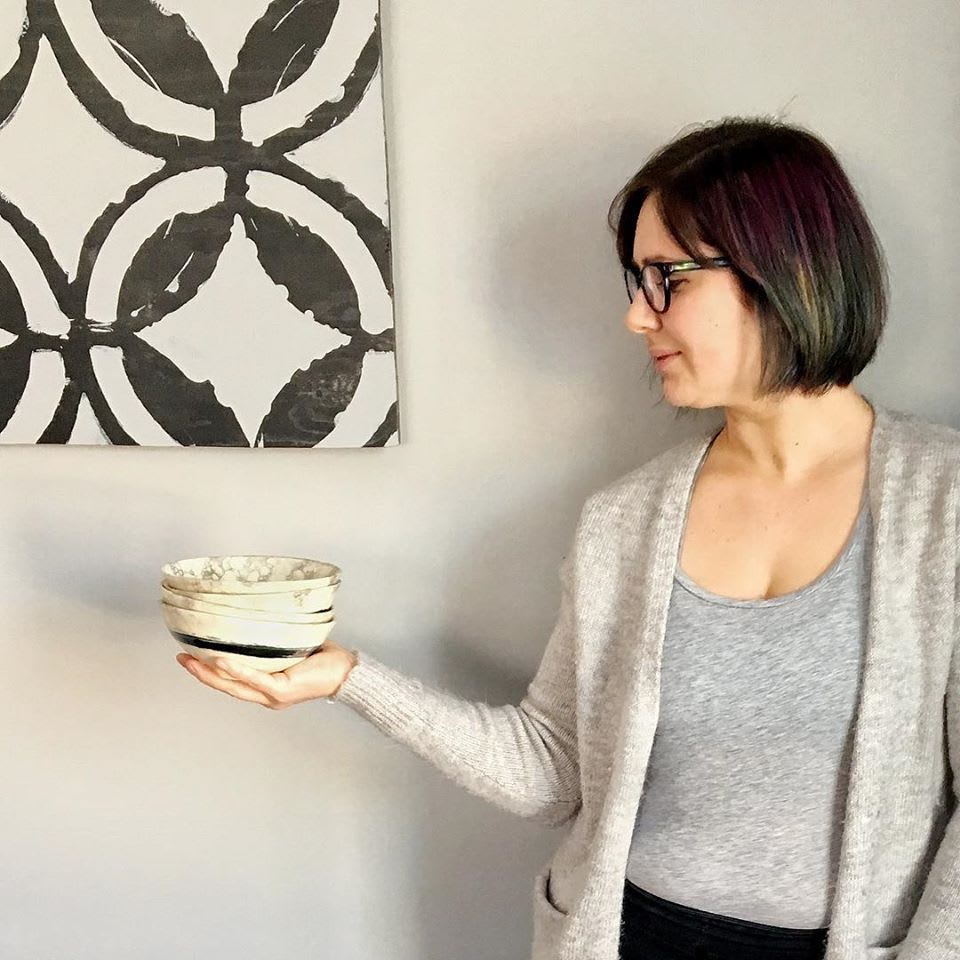 Make a Difference.

 Donate online, by mail or by phone.