Shed pottery is owned by husband and wife potters Johann Munro and Ryan Byng.  
---
Johann first opened her brick-and-mortar doors in 2014. She collaborated with some of Niagara's top chefs, restaurants and breweries to create handcrafted tableware for their establishments.
Her business grew rapidly and in 2017 her husband quit his job to join her in the studio and gallery.  In 2018 they built a wood-kiln on their rural St. Catharines property, together they create primarily functional wares using traditional wood-firing methods. 
Click here to visit Shed Pottery's website.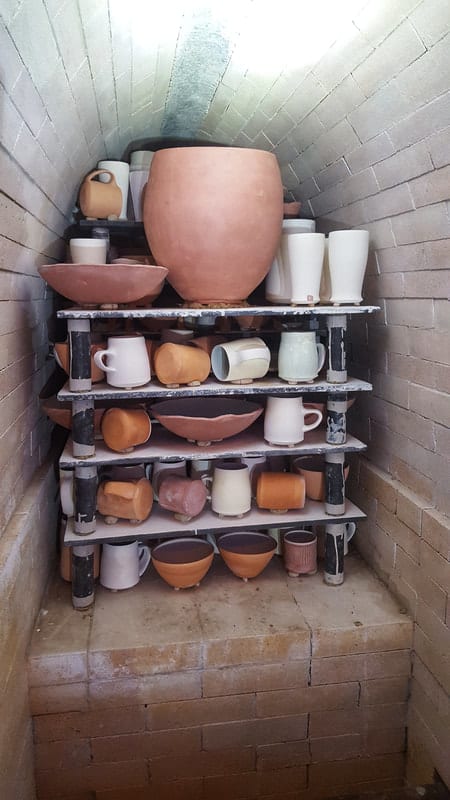 Make a Difference.

 Donate online, by mail or by phone.