Sonja has been involved with our Empty Bowls event since the beginning. She has shown her commitment by providing unique pottery dishes.
---
Sonja has been potting for over forty years and makes all of her own pieces as well as glazes which are lead free. She works in a high temperature stoneware clay.
With Sonja's years of experience she has accomplished a lot in the potting community. She started her first pottery class in the Gibson Gallery in Amherstburg ON, and ran a pottery shop with three other potters in LaSalle ON for five years. Sonja has been involved in many workshops with professional potters from around the world.
Sonja moved to the Niagara area in 1985 to sell her beautiful work at various venues. She now works from home where she has her own studio, and can be reached by appointment.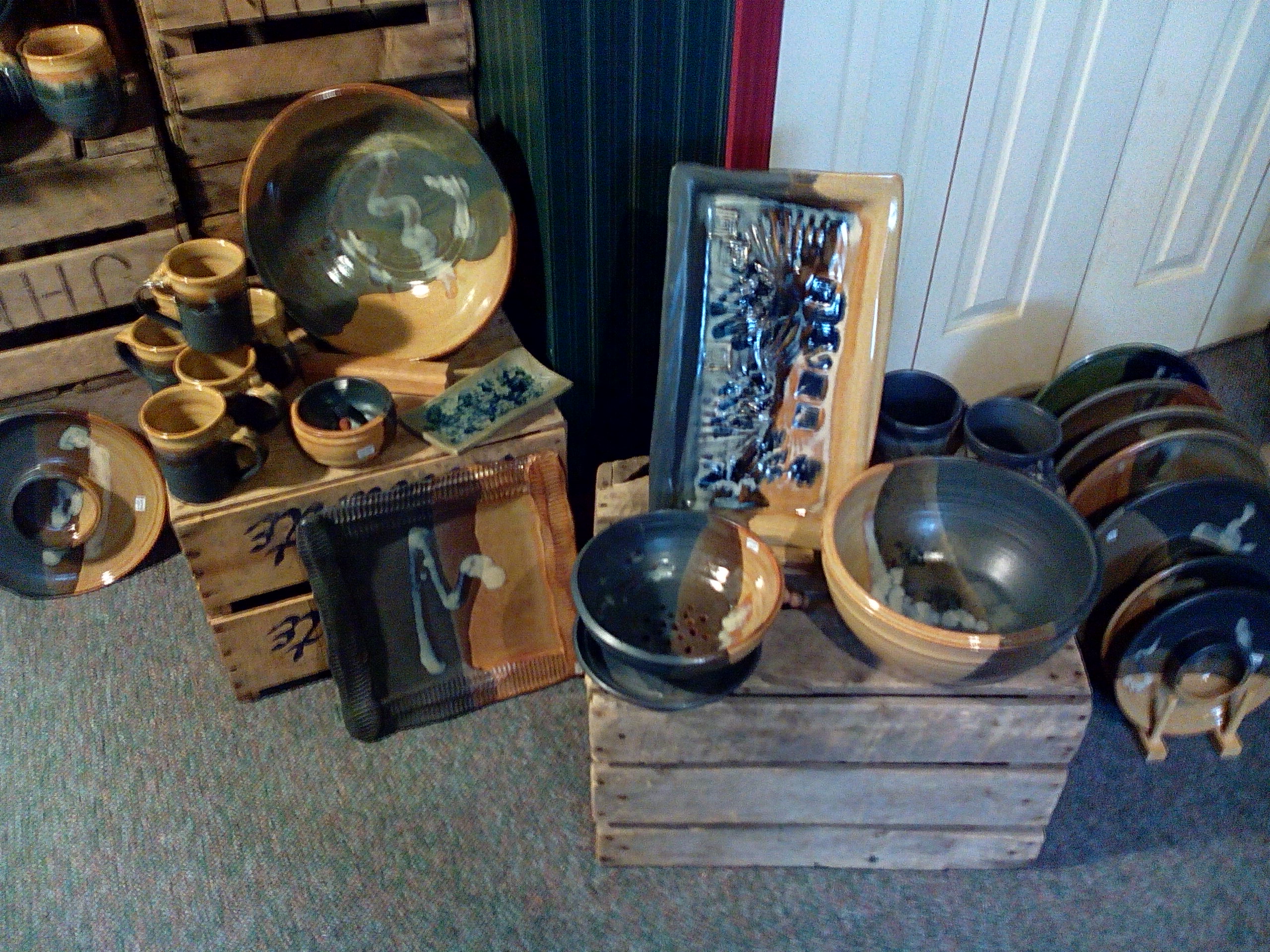 Make a Difference.

 Donate online, by mail or by phone.