Thank you to people and organizations who have supported Bethlehem Housing and Support Services, with special thanks to those who have donated $500 and over between April 1, 2016 to March 31, 2017.
---
INDIVIDUALS
Dorothy Barley
Emily Barry
Elizabeth Bedford-Jones
Own Billes
Richard & Maureen Chudyk
Domenic Cortese
T.J. Critelli
Gregory Datunaishvili
Josephine Franzak
Barbara & Janet Fraser
Peter & Linda Hammond
Edgar & Karen Hielema
Mike & Anne Jones 
Helen Mathies 
Erna McBride 
Randy & Mary Mamot
Lisa Punch
Tom & Gail Richardson
Mark & Wendy Rittenhouse
Carmen Sauer
Graham & Mary L. Turner
David & Carolyn Vilim
Elsje Zwart 
---
MEMORIAL GIFTS
John Anderson
Dr. Donald Ballyk
Gloria Rooney
Richard (Dick) Halverson 
ORGANIZATIONS
Canadian Tire Corporation, Limited 
Canadian Tire Financial Services
Canadian Women's Foundation
Castle Plumbing & Heating Inc. 
CBC Computer Systems Inc. 
CMS Intelligence Inc.
Constellation Brands 
Court Holdings Limited
Covenant Christian Reformed Church 
First Reformed Church of St. Catharines
Grant Thornton LLP
Inner Wheel Club of St. Catharines 
Jubilee Fellowship C.R. Church 
Kiwanis Club of St. Catharines
Lions Club - Merritton
Lions Club - St. Davids
M & N Walker Foundation at the Niagara
Community Foundation
Meridian Credit Union
Niagara Chapter of OIAA
O'Brien/Jackson Family Foundation
O'Hara Trucking & Excavating
PenFinancial Credit Union
Penn Terra Group Limited
Rotary Club of Niagara Falls Sunrise 
ServiceMaster of Niagara
Sideline Telephone Services Inc.
Sleep Cheap Charities Reap
St. Andrew's United Church
St. George's Anglican Church 
St. John's Anglican Church
St. Thomas' Church
Sullivan Mahoney
Synergy Benefits Consulting Inc.
The Ontario Paper Thorold Foundation
Trinity Christian Reformed Church
Vineland United Church
Willy's Greenhouses Ltd.
Wise Guys Charity Fund 
In addition to the generous donors listed here, we also wish to acknowledge the contribution of our donors who wish to remain anonymous and those who gave to the United Way and designated Bethlehem Housing and Support Services as the recipient of your gifts.
---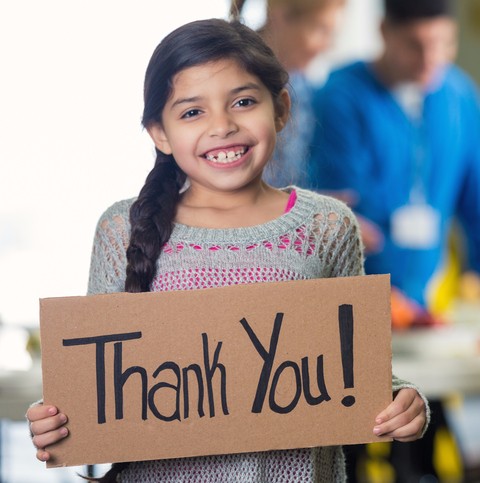 Make a Difference.

 Donate online, by mail or by phone.